Discover Employers
Careers in Construction brings you the latest insights into top companies to work for. Find out about construction companies, watch their videos and apply for your next role at these innovative and exciting companies.
Lidl is growing and with around 50 new stores and one new distribution centre opening every year, there are opportunities for property professionals to make their mark on the business.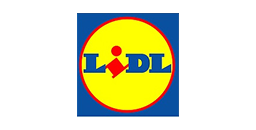 Choose to join BAM Nuttall and you'll be part of a diverse and inclusive team. Everyone has a part to play in delivering success and achieving our purpose, 'to create sustainable environments that enhance people's lives'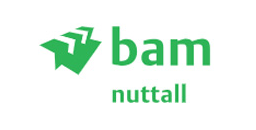 Construction News has launched the 'Inspire Me' campaign offering a glimpse of what the industry could look like if women made up around 50 per cent of the workforce.